Mike Spiers Uncommitted Memorial Classic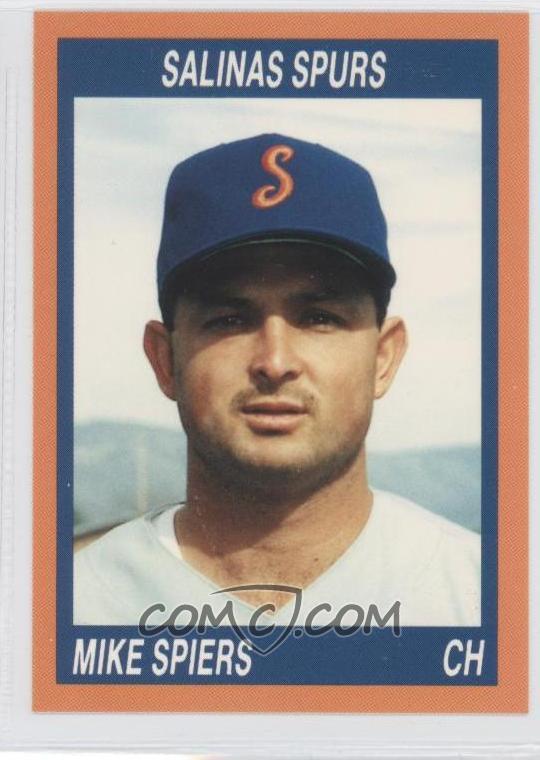 Carlsbad, CA – In Corona, CA, Travel Baseball was created in 1992 by Mike Spiers when Amateur Baseball Development or ABD was created. The ABD Program has won 14 National Championships over the past 27 years including; PG Nationals, USA National Championships, AABC Connie Mack World Series, NABF, TRIPLE CROWN World Series and the WWBA National Championships. The 1996 inaugural USA Baseball Championships was held in Ft. Myers, FL, and ABD Won the Gold Medal. Winning the Tournament started Mike's relationship with USA Baseball as he was appointed the Southern California Director as well as the first West Coast Director for Perfect Game in 2001. Along the way, Mike produced many College Players as well as current MLB Big League Players: Tommy Pham – Boston Red Sox | Cody Poteet – Florida Marlins | Kolten Wong & Christian Yellich – Milwaukee Brewers | Michael Lorenzen – Los Angeles Angels of Anaheim | Tony Wolters – Los Angeles Dodgers | Trevor Williams – New York Mets | Anthony Rizzo – New York Yankees | Nick Allen & Christian Lopes – Oakland A's | Nolen Arenado – St. Louis Cardinals.
The Mike Spiers Uncommitted Memorial Classic (MSUMC) is now designed to not just Celebrate the life of Mike the "Godfather" of Travel Ball, but to have another opportunity for players to have a "Last Chance" look in front of D1 Colleges during the last weekend of the Contact Period. The MSUMC will also have College Coverage from D2, D3, NAIA and JuCo as well. This will be a 3-Game Guarantee and will feature a competitive Field of squads from October 7-9.