Team California Goes Pink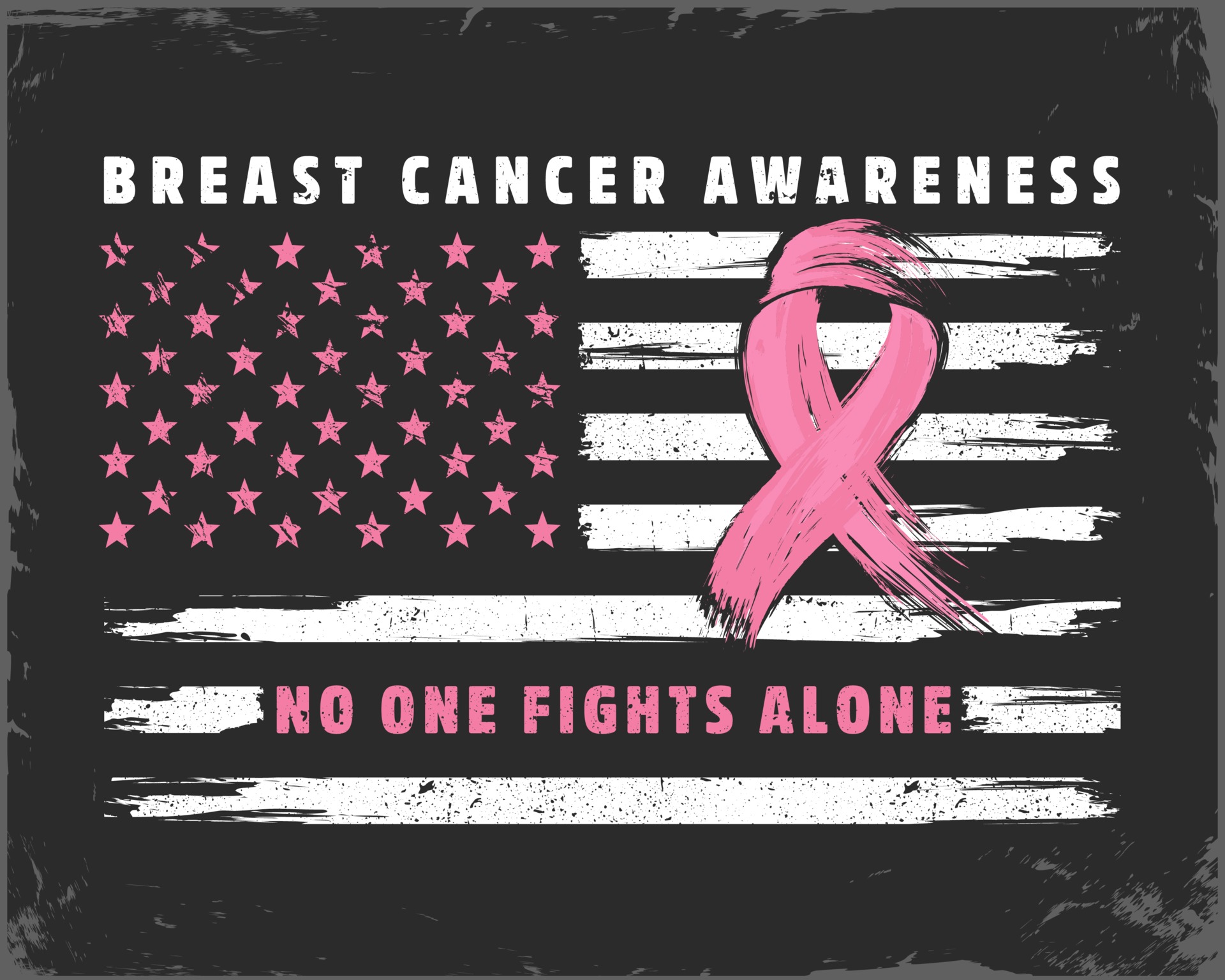 Breast Cancer Awareness
October is Breast Cancer Awareness Month, and Team California is proud to announce a Partnership with Judy C. Kneece RN, OCN, the President/Founder of EduCare. 
EduCare Inc., a dedicated breast health education company, was founded in January 1994 by Judy C. Kneece, RN, OCN. For more than 28 years, EduCare has been a leader in providing the highest quality breast health educational materials for patients and healthcare providers, along with training healthcare professionals.
Team California will have a Special Event Jersey made for Players, Parents, Families and Friends to wear for the month of October. There will also be a Store opened specifically with Team California's support of Breast Cancer Awareness and "No One Fights Alone" apparel. All proceeds will be donated to EduCare, and as new patients call in to order a book, EduCare can "surprise" new patients with a free copy using Team California funds.
Team Califonia will wear the Special Event Jerseys for All Events in October:
AZ Senior, Sophomore and Freshman Fall Classic's
Mike Spiers Uncommitted Memorial Classic
Cal State San Bernardino Team Camp